ABOUT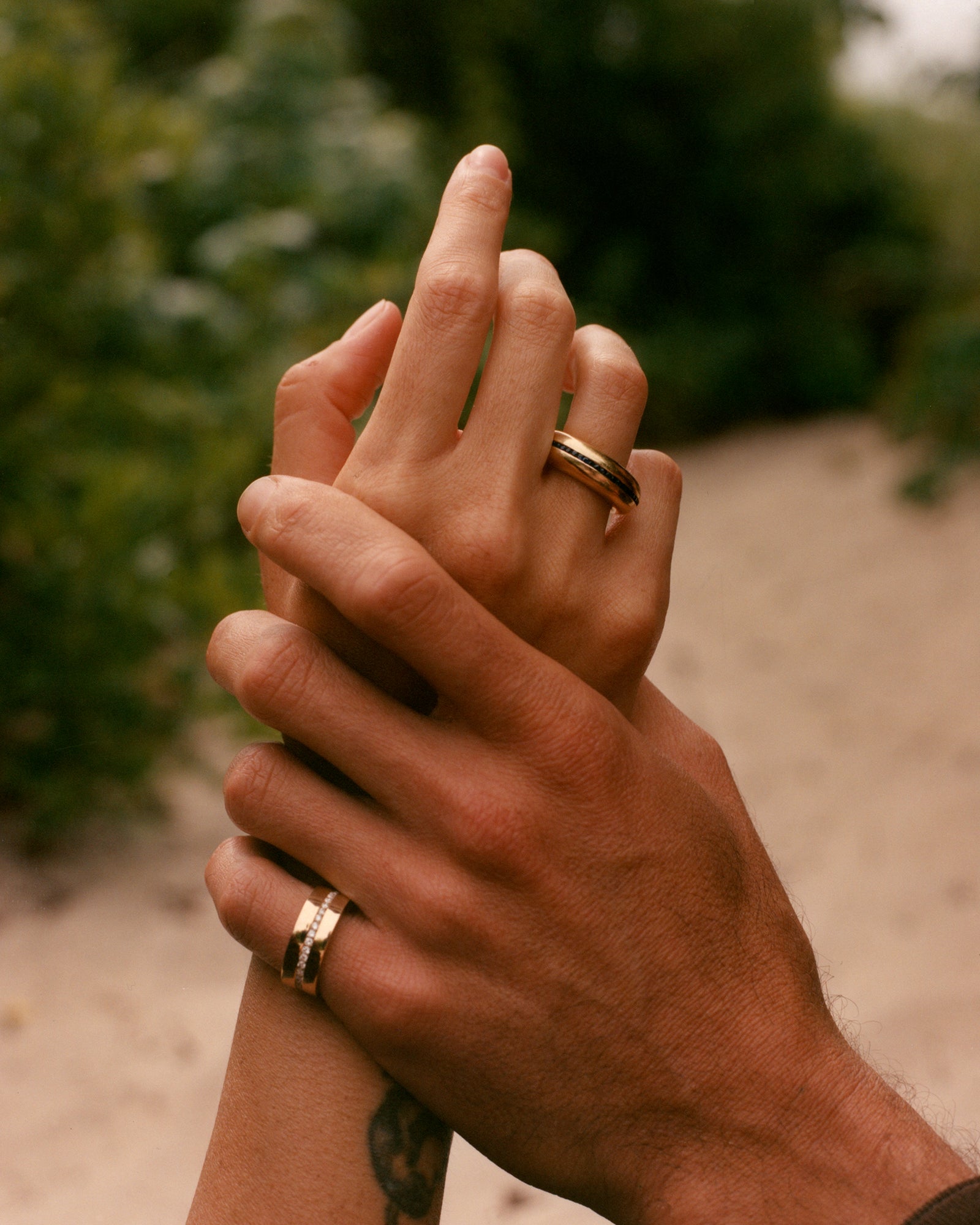 MEUCHNER is an independent jewelry brand based in New York City founded by designer Erin Kelly Meuchner in 2017.

Focusing on shapes that mirror and compliment the structure of the body. The marriage of mixing mediums is a focal point; with an emphasis on light, texture, and contrast, to create pieces that are once soft and sculptural, light and dark, bold and elegant.

The collection is wearable for all.

All jewelry is handmade to order.